CSR Sustainability Forum 2012 | AIT | Think Plus Workshop
Posted at:
04 October, 2012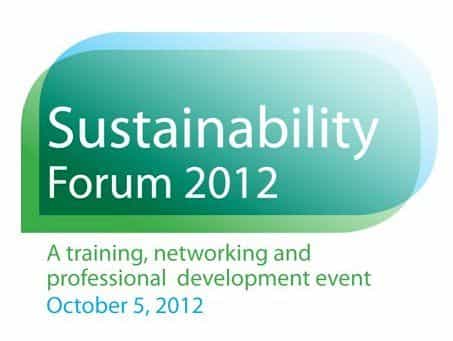 The convergence of social media use in business and the rising importance of sustainability within corporate strategy provide numerous opportunities and challenges for companies. In order to reach their common goals: a triple bottom line that balances profit, people and the planet. With the demand for action on climate change, human rights and more transparency. Think Plus helps sustainability professionals confront their everyday challenges by illustrating the best channels for sharing ideas and sustainability initiatives. Using social media platforms as a means to communicate a company's sustainability efforts allows for consumers to see the importance of giving back and being socially responsible as well as gives the consumers a voice to let companies know what they want from them.
Social networking can and should be a crucial part of every comprehensive sustainability strategy. This workshop discovers how social media can maximize the return on company's sustainability initiatives. It will provide the information and skills needed to develop a powerful and lasting social media community through Facebook and other platforms.
Best-practice case studies will be used to illustrate the tools and describe how to replicate this success stories for every company or brand. The aim of this workshop is to learn the best ways developing creative content, connecting it to its community and communicate an effective social media storytelling operation.
This workshop is aimed for all marketing professionals and intermediate level users of Facebook for business.
No technical experience is required.
Experience in using social media is preferable but not necessary.