MAILCHIMP CERTIFIED EXPERTS
Athens | Greece
Call us at +30 210 6101478 Call us
or fill out this form and we will get back to you as soon as possible Contact form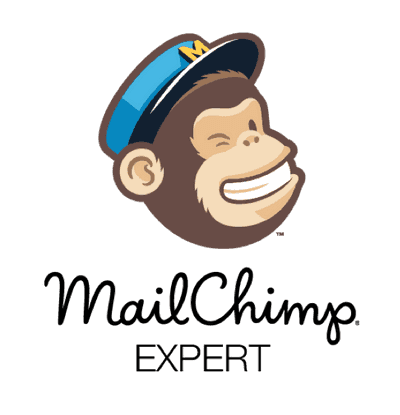 Email Marketing that suits you,
works and performs for you.
MailChimp is the best tool available for designing and sending eye-catching emails, managing your subscriber lists, and tracking campaign performance. As a certified MailChimp Expert, Think Plus offers custom solutions to address your business requirements.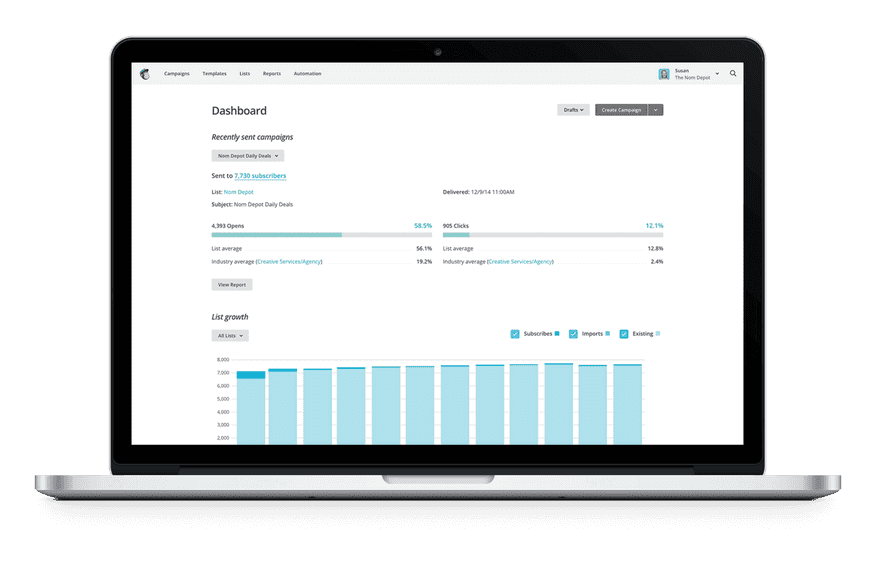 ‌Getting Started
Get your account up and running quickly so you can build your list.
Email Strategy
Ensure your campaigns effectively reach your targeted audience.
Template Design
Create mobile-friendly, branded, reusable email templates.
Integrations
Integrate your list with your website and sync data with other apps.
List Verification
Protect your sending reputation and avoid being blocked.
One-on-one Training
Learn how to use MailChimp.
End-to-end Service
We can handle all the details of your email marketing campaigns.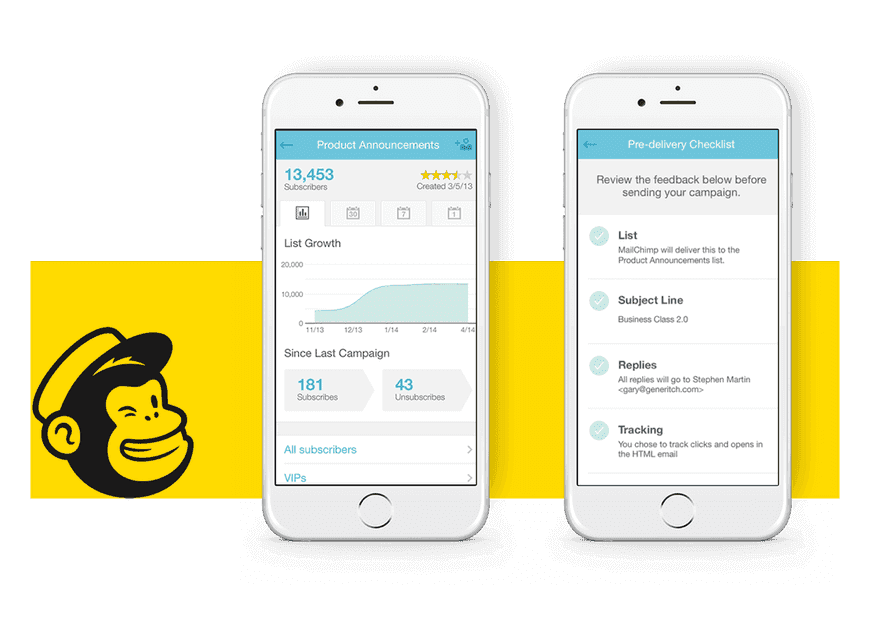 Do you need help with list migration, custom forms, inbox inspections, list segmentation, reporting, RSS-to-email campaigns, merge tags, video, A/B testing, or automated workflows?
We can help!
Contact us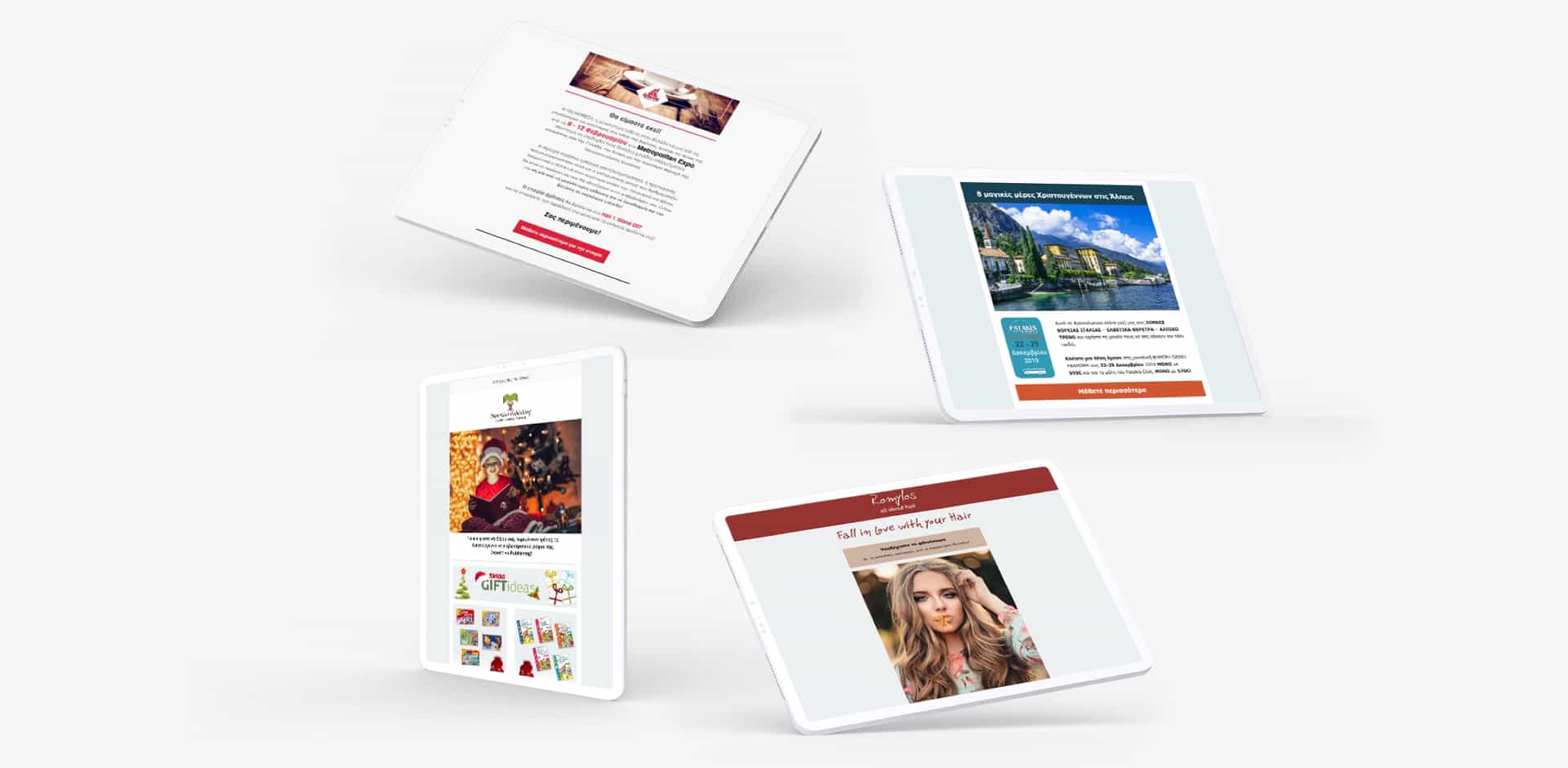 Testimonials

"The current COVID crisis puts the spotlight on the relevance of this collaboration between Think Plus, EBRD, HRADF and Global Sustain. The ESG tool will allow HRADF and other financial institutions going forward to address three important trends for a post-COVID world: ESG Integration will build resilience and sustainability into the investment process. Digitalisation will enable agile, efficient and remotely accessible environmental and social data management."

Let me also take advantage to thank you for your tireless work on this beautiful project. I look very much forward to continue working with you and scaling this up now so that our banking and private equity clients can benefit at large from the tool.
Maya Hennerkes
Sector Lead Financial Intermediaries
Environment and Sustainability Department
European Bank for Reconstruction and Development
Why choose Think Plus?
Because we are one of the first digital agencies in Greece.
Because we have national and international awards. Because we grew up in a digital environment. Because we are the best value for money proposal in the market.
Because we have a lot of experience, credentials and clients. And most of all, because we results driven!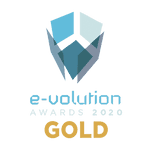 Gold Award
at the E-volution Awards for e-socks.gr ("Customer-oriented & Procedures" - "Personalized Services")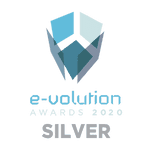 Silver Award
at the E-volution Awards for Skroutz Application ("Electronic Business Services & Infrastructure" - "Infrastructure Services")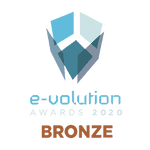 Bronze Award
at the E-Volution Awards for MEL ("Digital Cross & Marketing" - "Best Cross Border Marketing")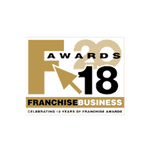 Gold Award
at the Franchise Awards 2018 (Best use of Technology - "Smileworks")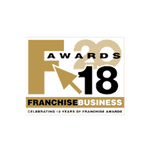 Gold Award
at the Franchise Awards 2018 (Most Innovative Concept - "Smileworks")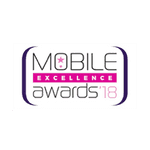 Second Prize
at Mobile Excellence Awards 2018 in the best Mobile Apps - "Fitgate"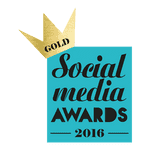 Gold Award
at the Social Media Awards 2016 (Best use of social media in Real Life)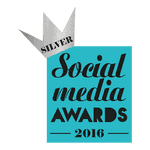 Silver Award
at the Social Media Awards 2016 "Innovation in Social Media"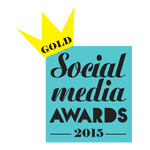 Gold Award
at the Social Media Awards 2015 (Best use of social media in Real Life)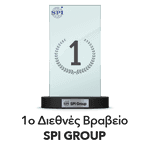 First International Award
for Best Facebook Activation for the years 2012, 2013 & 2014 (SPI Group)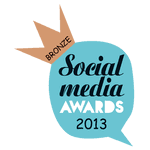 Two Social Media Awards
2013 Awards (Jägermeister & Stolichnaya)
Second prize
in the Greek "Application marathon" for the mobile application "FaceMetrics" under the auspices of the National Bank.
What are you thinking about doing?
Call us at +30 210 61 01 478 | Monday to Friday, 10:00 - 18:00 
or fill out the form and we will get back to you as soon as possible.